Posted by
admin
on Dec 18, 2012 in
Run for Bhopal Blog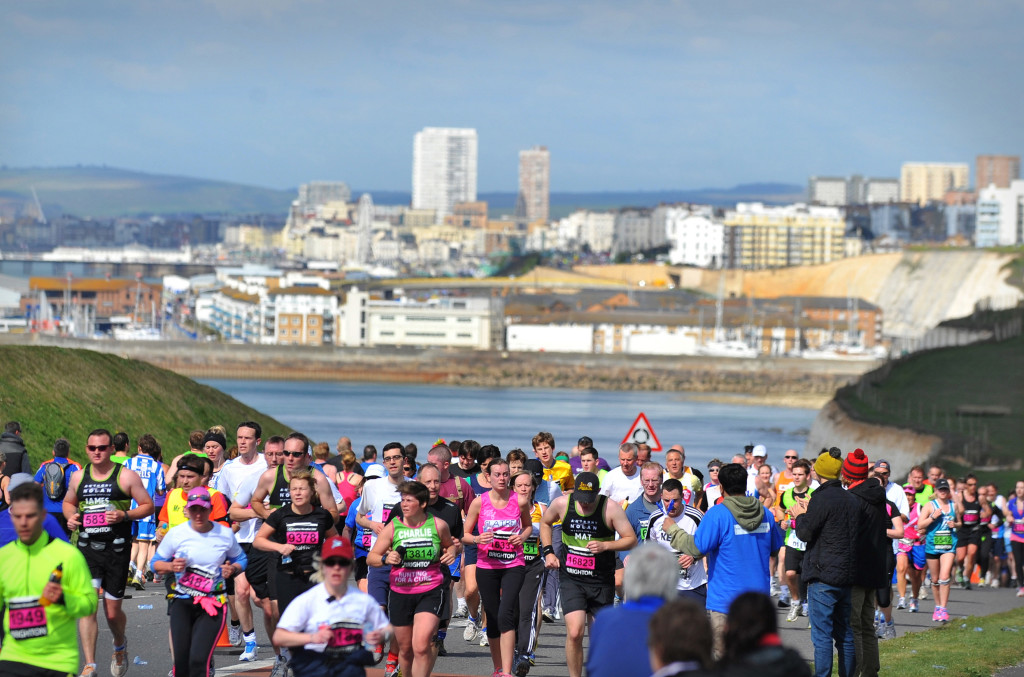 The Bhopal Medical Appeal, a Brighton-based charity that funds free health care for
the survivors of the world's worst industrial disaster, the 1984 Bhopal gas leak, and the subsequent widespread water contamination in Bhopal. Today in Bhopal, 120,00
people are still chronically ill from the effects of that night, while thousands are
suffering from contamination of their water supplies by poisonous chemicals leaking
from the abandoned plant. Union Carbide and it's owned Dow Chemical continue to
deny responsibility for the poisoning and refuse to clean up the factory.
Want to run for our worthy cause? It's not too late to enter the Brighton Marathon on
Sunday 14th April 2013. The beautiful Brighton route follows the coast across the city
and  is guaranteed large crowds and a great atmosphere.
Entry is FREE. All we ask is that you raise a minimum of £400 in sponsorship for the
BMA.
For more information or to sign up visit the Bhopal Medical Appeal's website here or
call us on 01273 603278
We also have places available in the British London 10K Run which takes places on Sunday 14th April 2013. Interested? Get in touch now!